THE OLDEST PIZZERIA OF TAMPERE – IN THE SAME LOCATION SINCE 1978
Situated in the heart of the city, the oldest pizzeria of Tampere has been in the same location since 1978. Our broad and versatile menu, interesting toppings and italian atmosphere have delighted us for decades.
With over one hundred pizzas to choose from, Finland's and most likely all of Europe's most extensive menu is a sight on its own.
Nearly fifty choices of toppings ranging from traditional toppings to ostrich meat and black sausage make for an amazing culinary experience.
Along with our delicious pizzas, we also serve rich pastas, fresh salads and mouth-watering desserts and beverages. We are fully licensed to serve alcohol.
TAKE AWAY
Our whole menu is also available in take away! Pick up safely from the restaurant or order home delivery with the Wolt app.

You can place your order directly in the Wolt app, directly at the restaurant or by calling us (03) 223 8887.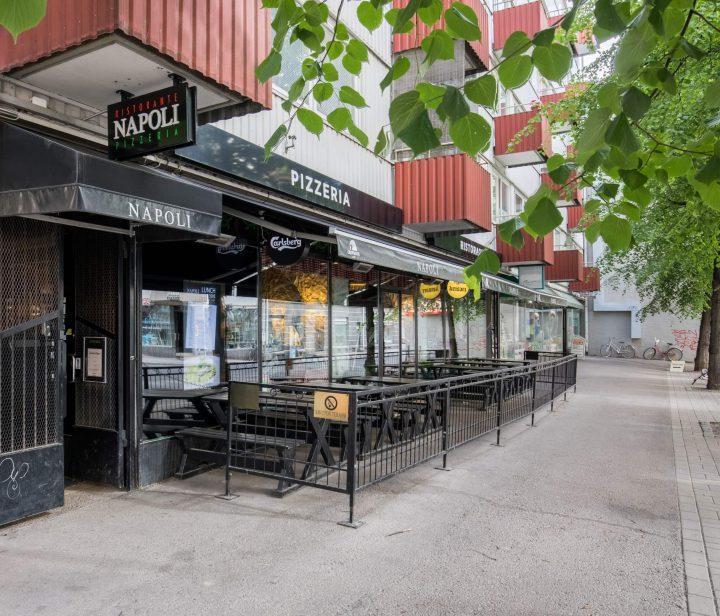 OPENING HOURS
Mon – Thu: klo 10.45 – 00.00
Fri: 10.30 – 00.00
Sat: 12.00 – 00.00
Sun: 12.00 – 00.00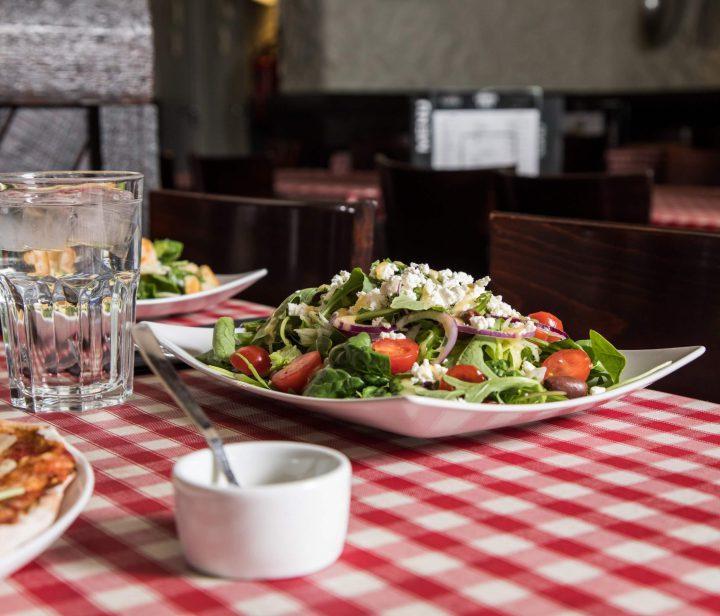 LUNCH
Mon – Fri: Until 14.00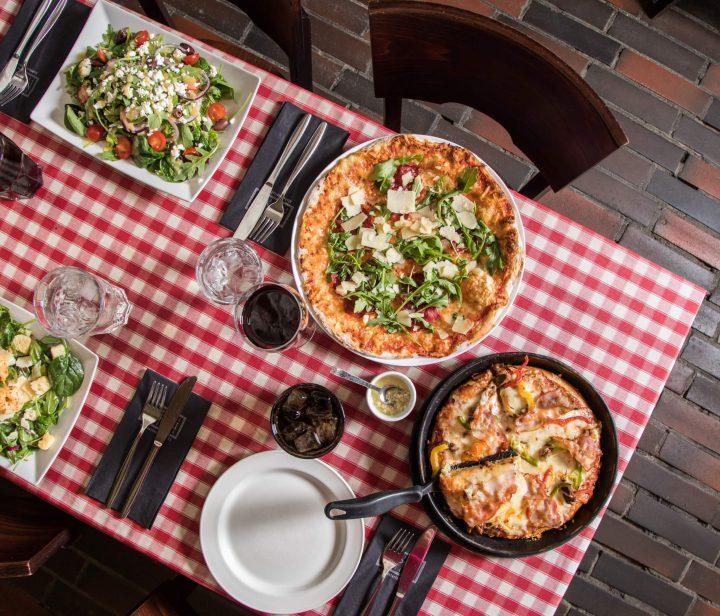 100 PIZZAS
In addition with the pizza experiences we also serve delicious pastas, fresh salads and mouth-watering desserts.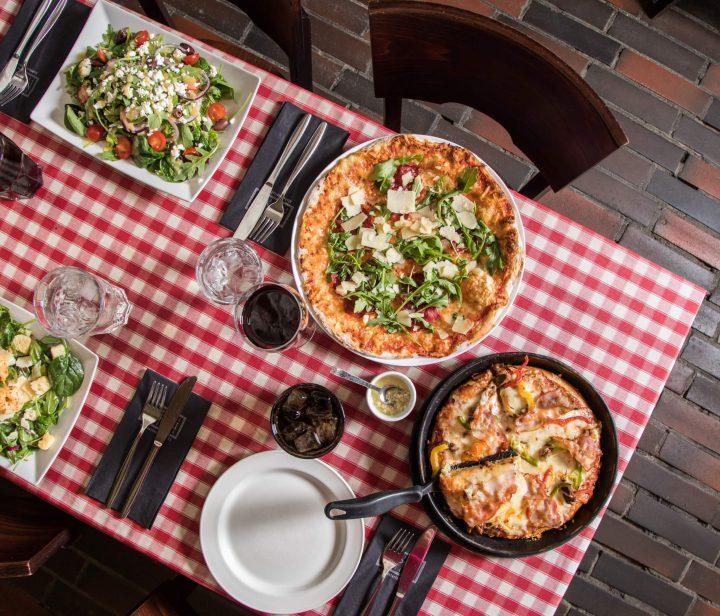 INFO
Orders and table reservations to:
(03) 223 8887
We do not take reservations during the holiday season (19.12.2023 – 07.01.2024).
Please note that we do not take reservations during lunch hours or weekends starting on fridays at 4pm until sunday 8pm.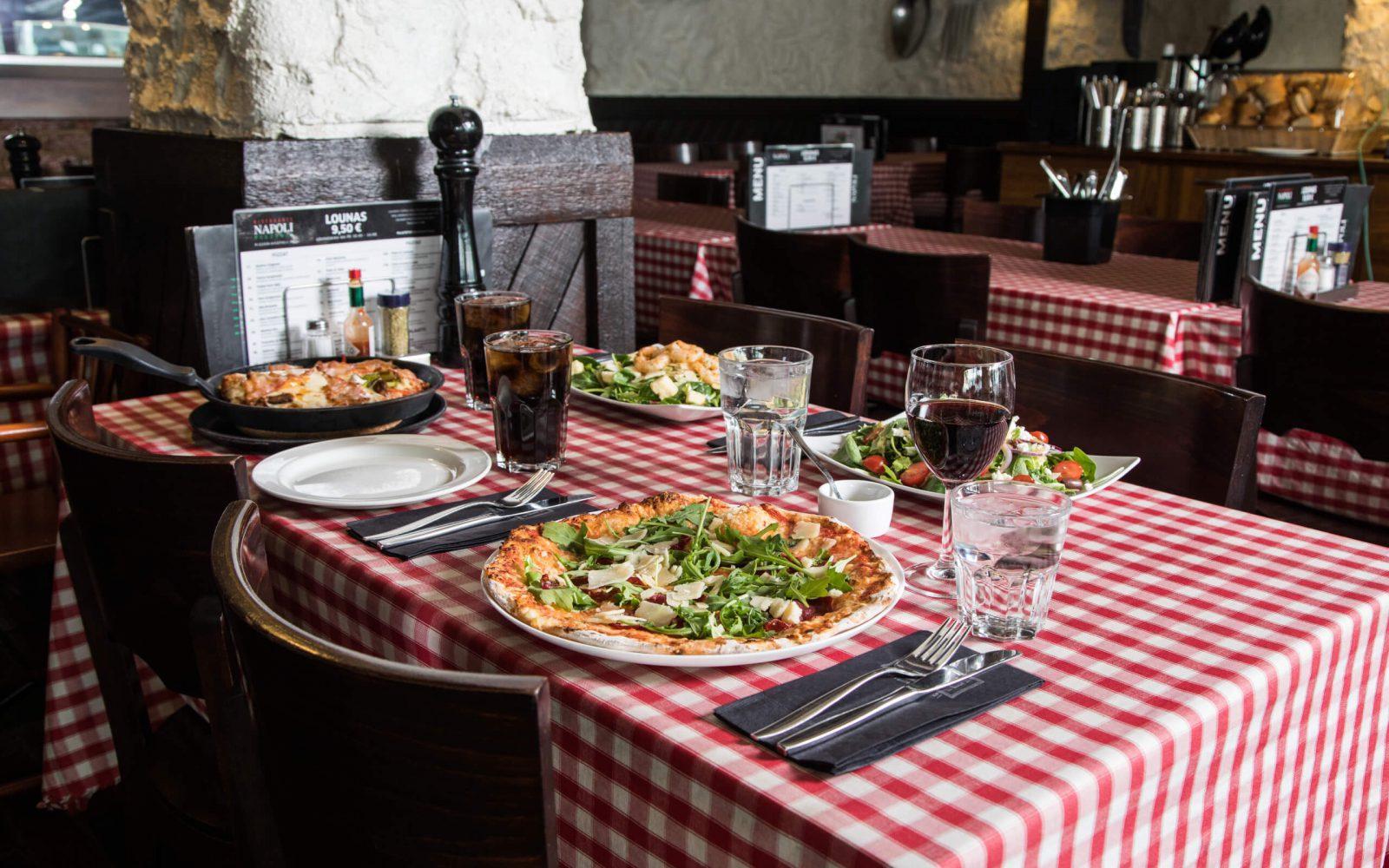 GIFT CARDS
Our gift cards are available in fixed packages and set value.